Carbon Capture Coalition Announces Hiring of DAC and Carbon Reuse Specialist

The Carbon Capture Coalition today announced the hiring of its fourth full-time hire and first position exclusively dedicated to policy development for the nascent but growing direct air capture and carbon reuse sectors.

Over the past several years, the nonpartisan collaboration of more than 100 industry, energy and technology providers; energy, industrial and construction labor unions; and conservation, environmental and energy policy organizations continue to expand its operations and scope. Thanks to robust and sustained bipartisan congressional support, the United States provides the most forward-looking policies in the world for the deployment of carbon management technologies. This policy support has translated into significant interest in deploying the nascent but growing direct air capture and carbon reuse sectors, to help meet midcentury climate goals as well as grow a high-wage jobs base.

To build on the foundational federal policy support provided by Congress, the Carbon Capture Coalition has provided a roadmap of targeted, pragmatic recommendations for the 118th Congress, to underpin and grow the role of American leadership in the development and deployment of these technologies throughout the remainder of this decade and beyond, in the 2023 Federal Policy Blueprint.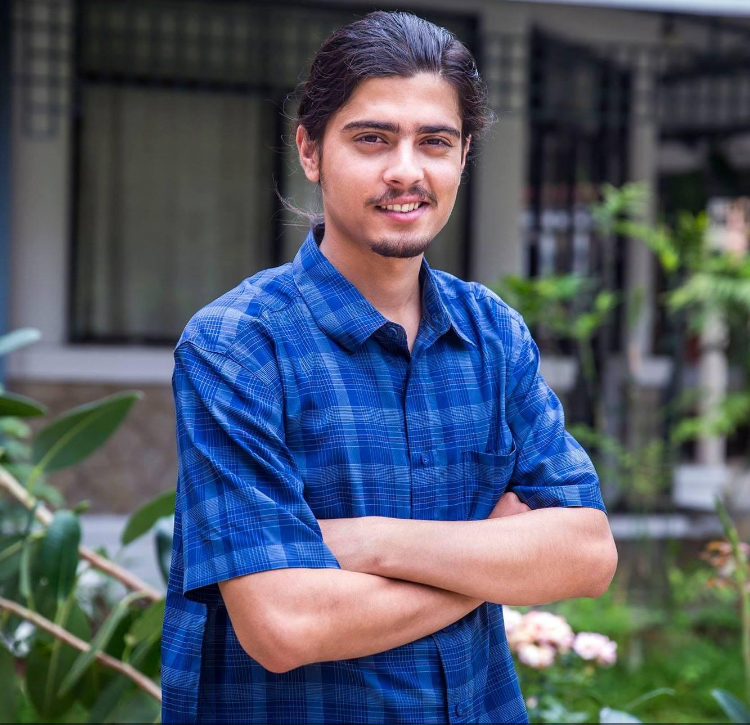 Sangeet Nepal will serve as the Carbon Capture Coalition's Carbon Removal and Reuse Specialist. Sangeet will lead the Coalition's growing direct air capture and reuse interests within the Coalition's successful national policy and legislative work.
Sangeet holds a dual Master's in public affairs and environmental science from Indiana University and a bachelor's degree in environmental engineering. He has conducted and published research on the opportunities and challenges to scaling direct air capture technologies and other emissions mitigation strategies in both developing and developed economies. Previously, Sangeet co-founded and was Chief Operating Officer for a consulting firm focused on air, waste, mobility and livelihood solutions, where he and his team helped the Royal Academy of Engineering to assess the informal waste sector's contribution to a circular economy in Nepal.
Coalition Executive Director, Jessie Stolark, issued the following welcome statement:
"Sangeet brings unique experiences from his background and research that spans the globe and will inform the Coalition's work to develop and enact policies to support the economywide deployment of carbon removal and reuse technologies. Increasingly, it is recognized that we will need a broad set of solutions to both reduce greenhouse gas emissions and remove atmospheric concentrations of carbon dioxide to meet our midcentury climate goals. There has been tremendous growth and progress to develop and deploy a diverse set of carbon removal and reuse technologies and applications, and the Carbon Capture Coalition increasingly reflects that evolution through new members and work to support these growing sectors.
"We are delighted that Sangeet is joining the Coalition staff at this critical juncture. Building off the important policy supports provided to these technologies, both through the Bipartisan Infrastructure Law and more recent enhancements to the 45Q tax credit, much work remains to be done to scale these technologies at the pace and scope required by midcentury climate goals. We are happy to have Sangeet working with us toward these important targets."
###
Convened by the Great Plains Institute, the Carbon Capture Coalition is a nonpartisan collaboration of more than 100 companies, unions, conservation and environmental policy organizations, building federal policy support to enable economywide, commercial scale deployment of carbon management technologies. This includes carbon capture, removal, transport, utilization, and storage from industrial facilities, power plants, and ambient air.  
---
Stay Informed & Sign Up to Our Mailing List
Sign up here to receive the latest news and information regarding carbon capture.